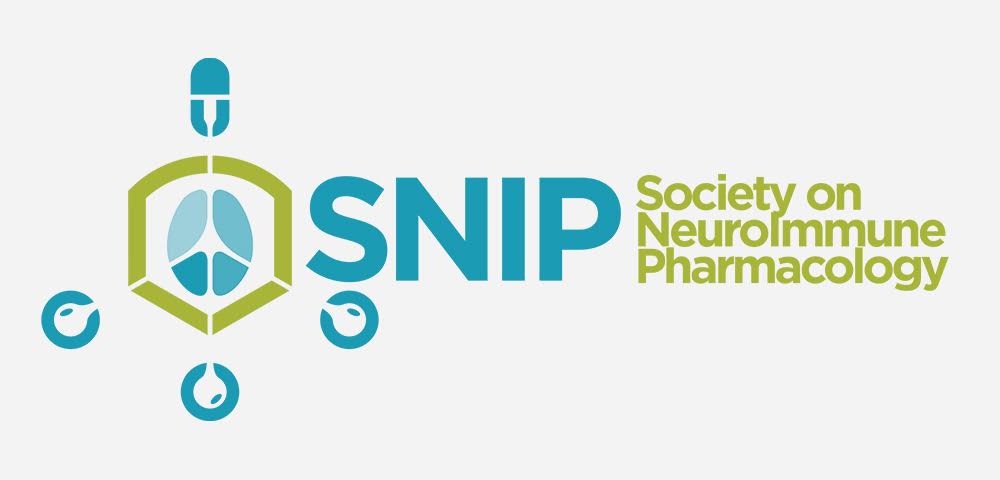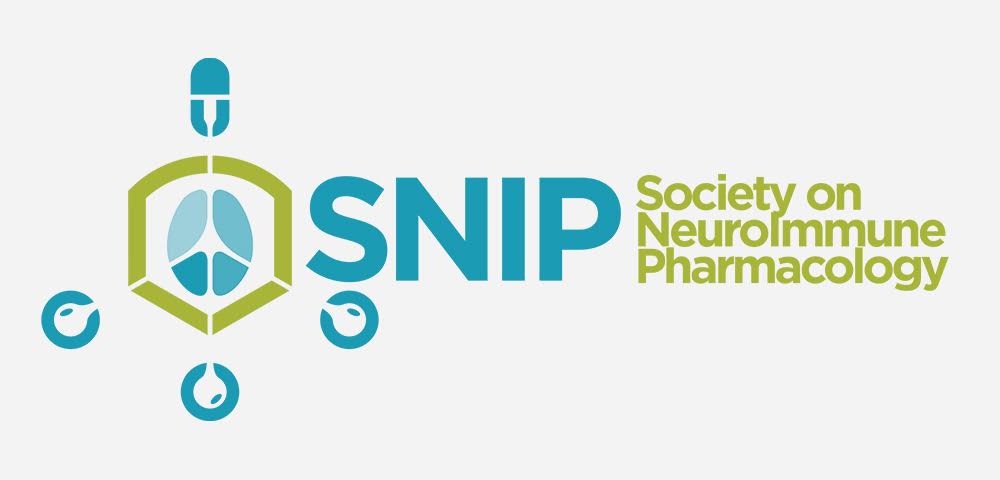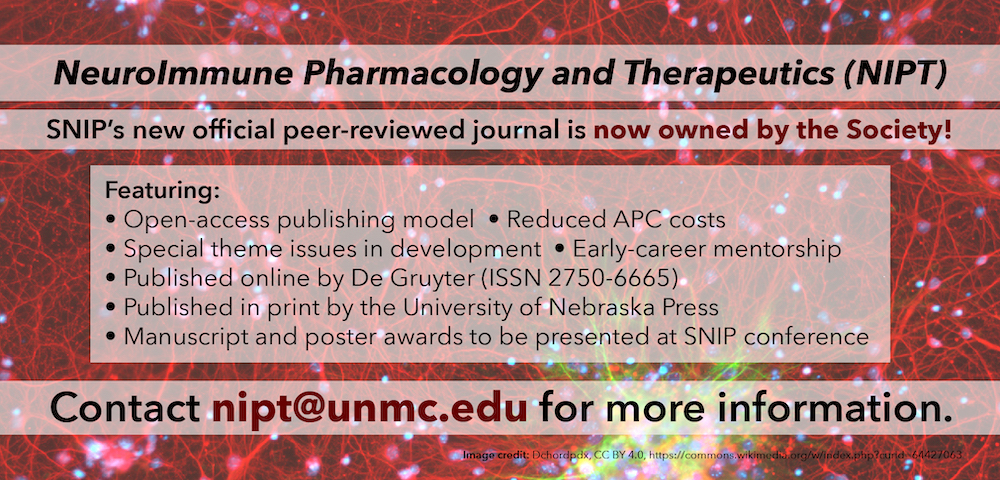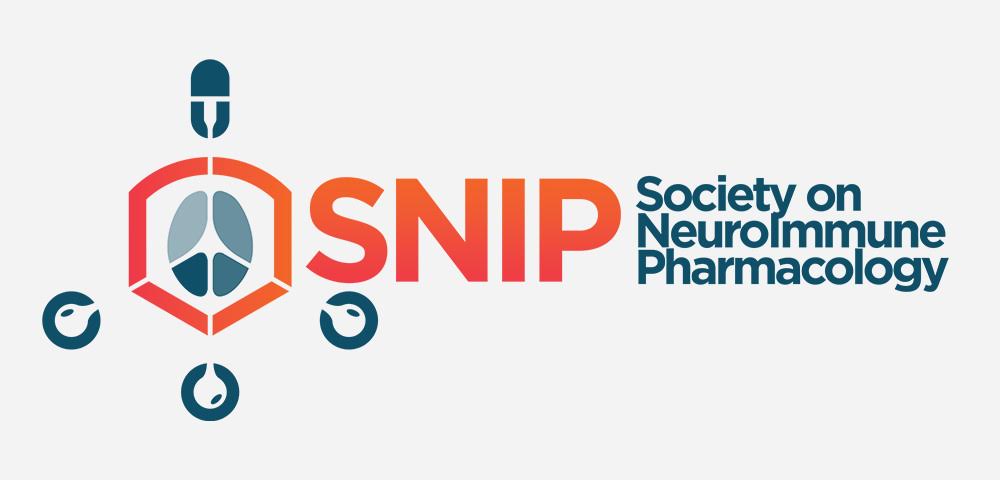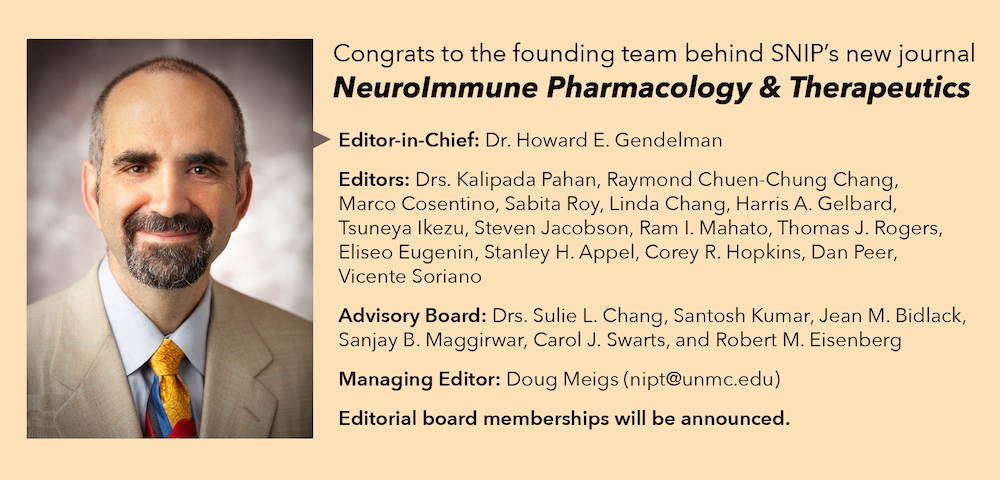 Upcoming Conference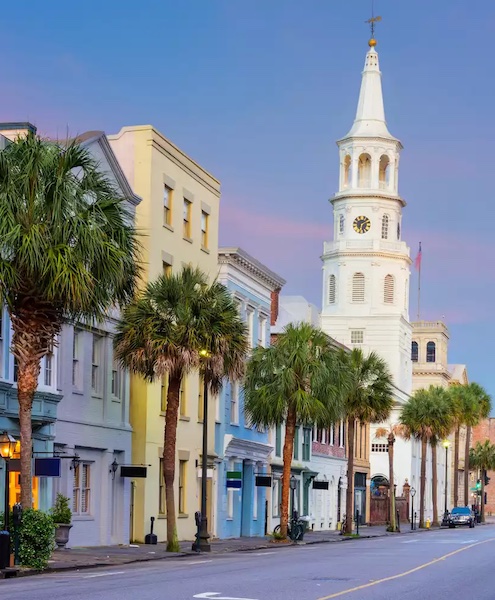 Charleston, SC
The 28th Scientific Conference of the SNIP will be held in March 10-13, 2024.

Read more.
---
Past Conference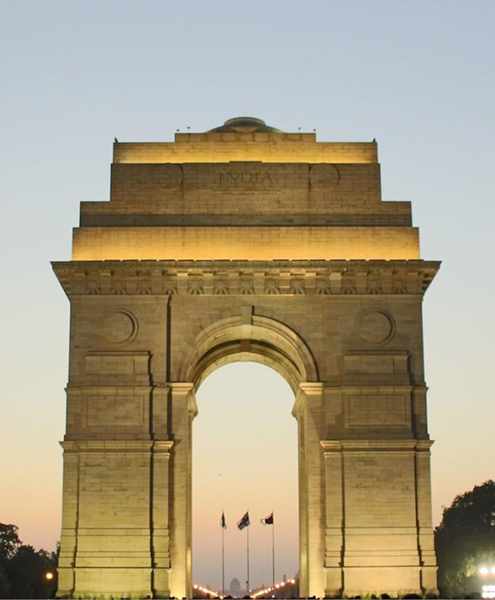 New Delhi, India
The 27th Scientific Conference of the SNIP was held on March 15th to 18th, 2022.

Read more.
---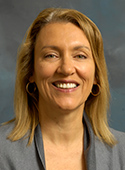 Welcome to SNIP
The Society for NeuroImmune Pharmacology is celebrating its 28 th year! Building upon the incredible success of the 2023 SNIP meeting in New Delhi, India, we are excited about our upcoming Annual Meeting in Charleston, SC from March 10-13, 2024.
I know that every time I go to SNIP, I have so much to look forward to – the exciting science together with the opportunity to sit down with colleagues to talk about our work, and just interesting conversations with colleagues about life in general. For myself, SNIP meetings have provided many collaborative opportunities that resulted from a chance remark or thought about a methodology or approach that I had not previously considered. Although this may happen at other meetings, the SNIP meetings foster collegial interactions.
SNIP has always had a huge commitment to supporting emerging/diverse scientists, and the energy they bring to our society is inspiring. In the coming year, we look to expand our education and professional development opportunities, engage early career scientists, and expand our ongoing commitment to diversity initiatives at SNIP 2024.
I look forward to seeing you in Charleston!
— Rosemarie Booze, Ph.D.
President
Newsletter
An Official Newsletter from the Society on NeuroImmune Pharmacology.