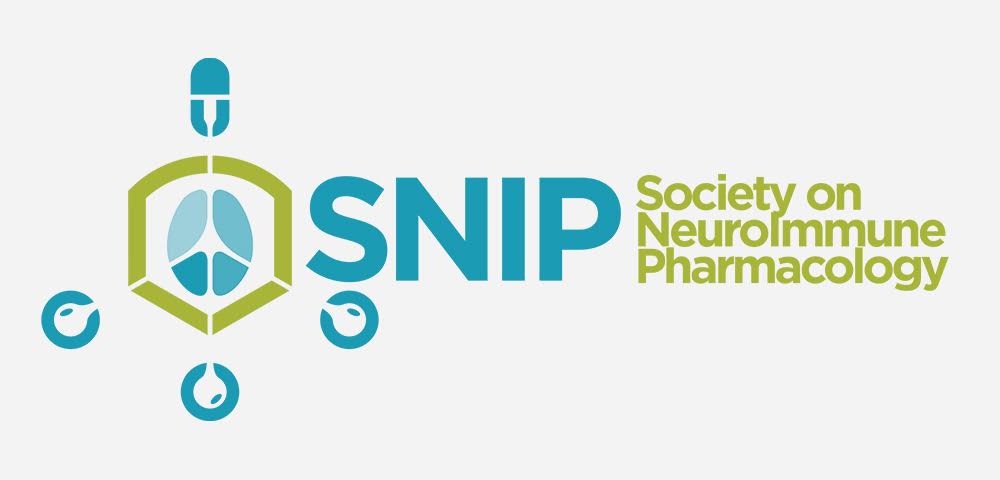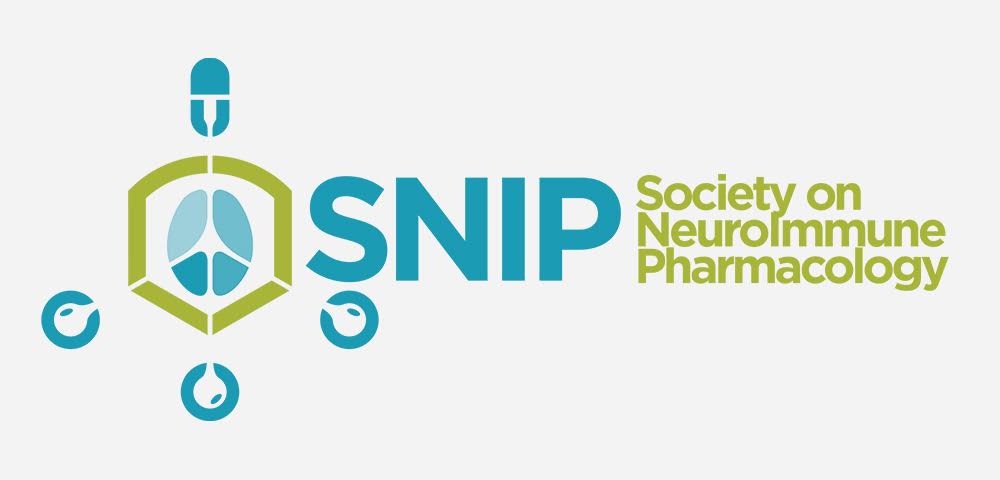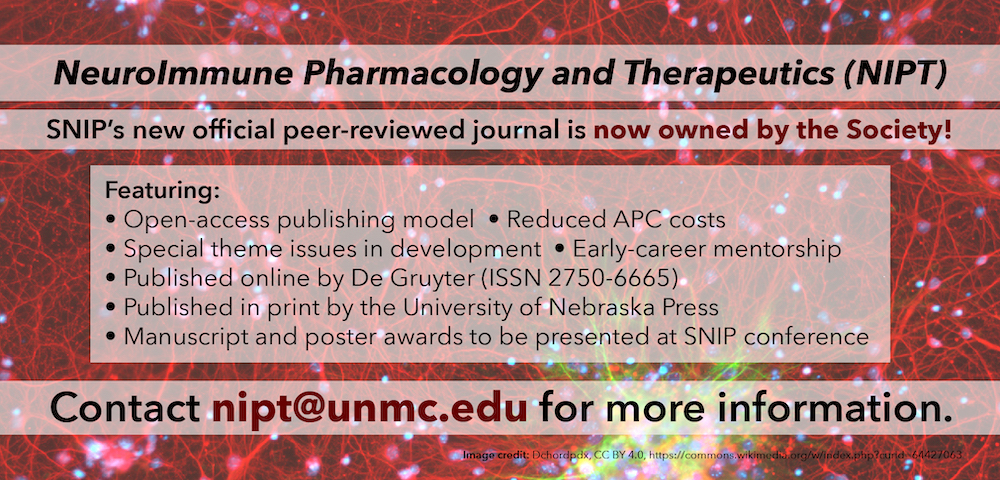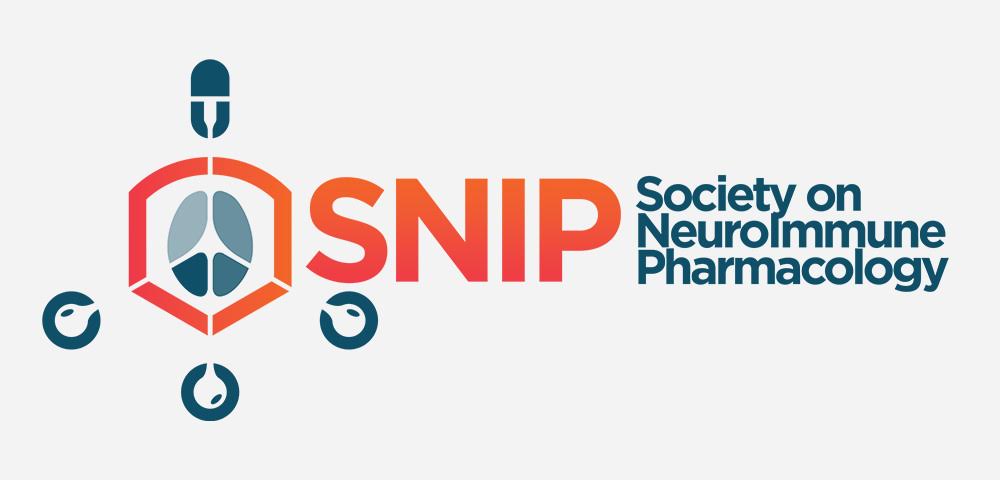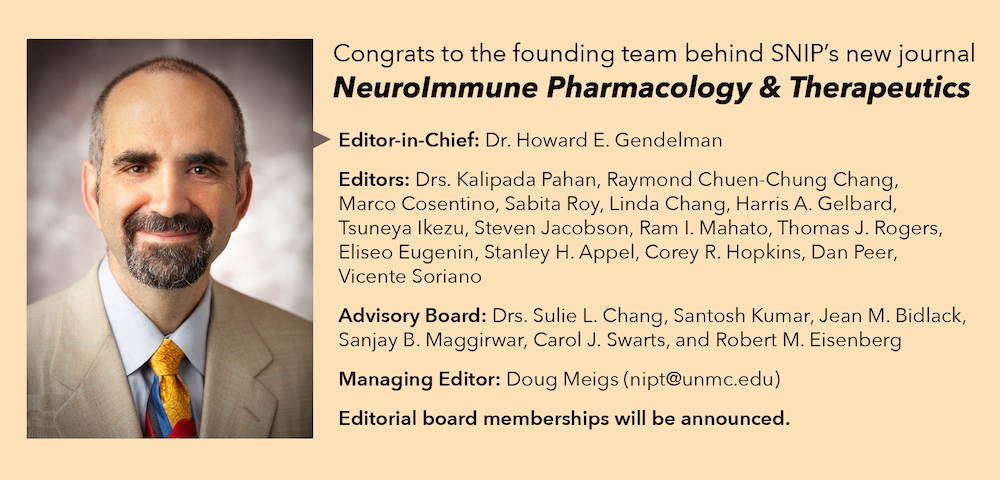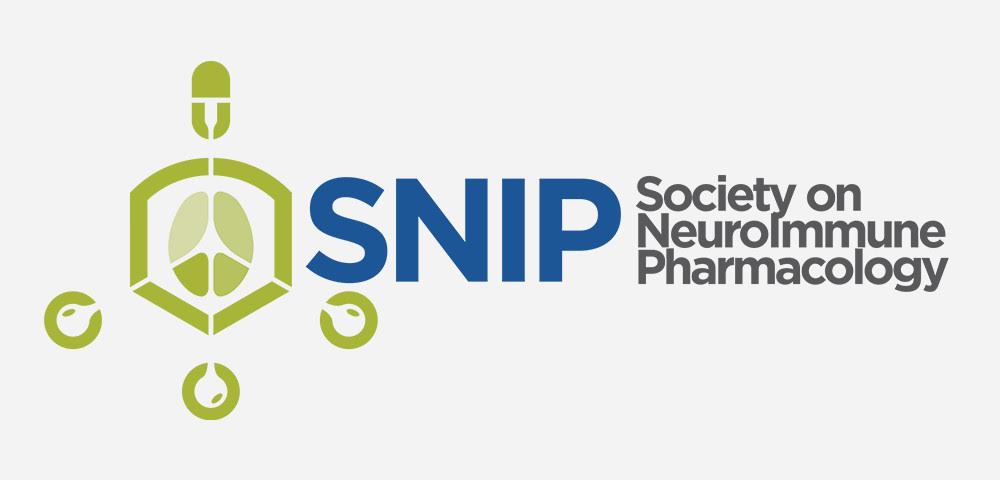 Upcoming Conference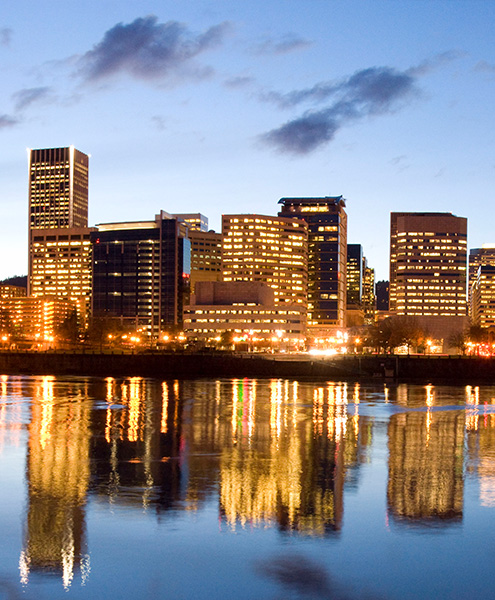 Portland, OR
April 10 - 13, 2019 (tentative)
The 25th Scientific Conference of the SNIP will be held in Portland, Oregon, in April 2019 (tentative date April 10-13). More details will follow when available. Members are invited to contact Dr. Marcus Kaul with suggestions about topics they would like to be presented at the next conference.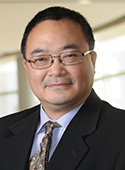 Welcome to SNIP
A society that fosters interdisciplinary research bridging the fields of Immunology, Pharmacology, and Neuroscience with a special emphasis on how drugs of abuse and infectious diseases, such as AIDS, interact and modulate the neuroimmune axis.
— Johnny He, Ph.D.
President
Newsletter
An Official Newsletter from the Society on NeuroImmune Pharmacology.